Rampant floods in Pakistan have left millions without food and shelter.
RM4,033.00
donated of
RM200,000.00
goal
Campaign has ended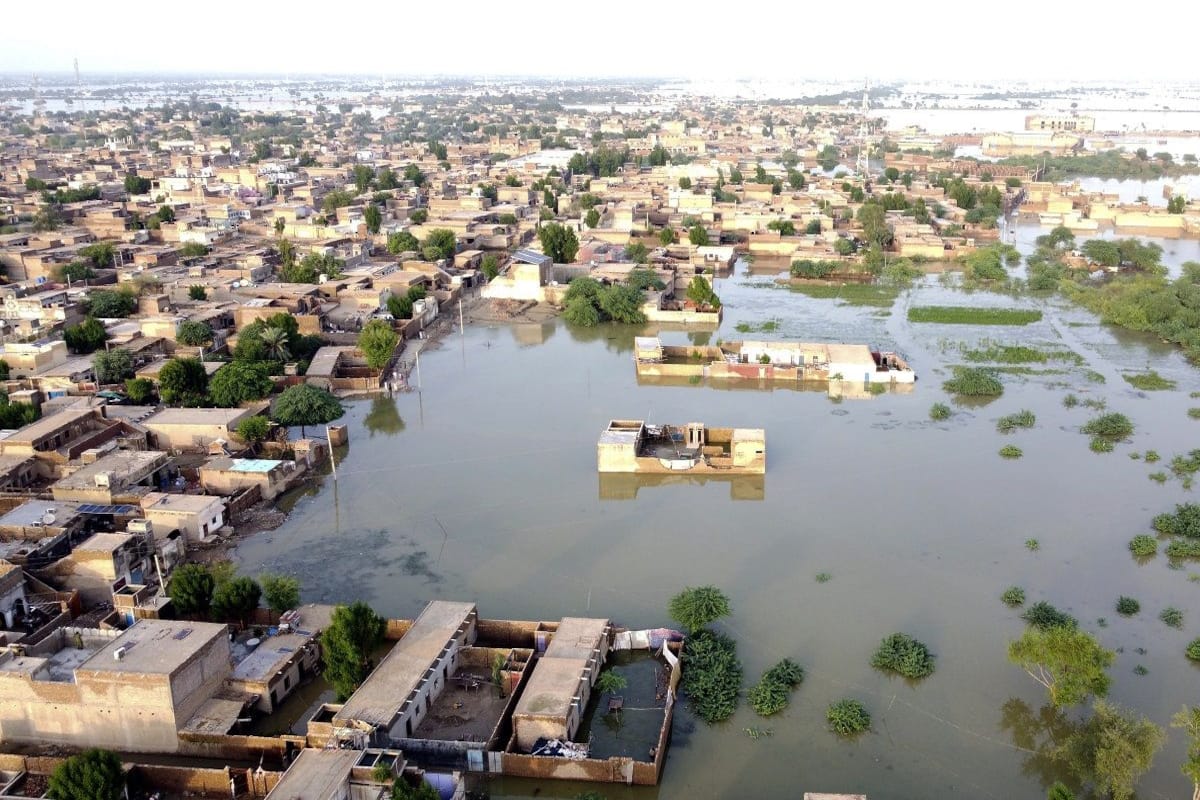 Charity Right team is urgently working to provide daily cooked meals for 2,000 flood victims as emergency support.
More than 33 million Pakistanis have become internally displaced due to the fatal floods that has forced the victims to leave their houses to find dry and safer places.
It's devastating to know that these victims had to walk up to 60 km in heavy flood waters with their families for 2-3 days. Some even lost their young children as they drowned due to the strong currents. Government agencies reported that at least one in three of the victims of the rampant flooding are said to be children.
Sadly, these surviving victims have no access to clean water and cooked food, leaving them to suffer from excruciating hunger. What's worrying now is they are also exposed to deadly water-borne diseases carried by flood waters such as cholera and diarrhoea, which are spreading rapidly. 
Charity Right is working relentlessly to ensure the health and safety of these victims are taken care of by providing cooked meals on a daily basis until the situation improves.
We have set up two camps in interior Sindh on the main highways, where we distribute food to these people every day.
Given the urgency of the situation, we humbly appeal to you to help us keep this project ongoing for the next 25 days. Let's join hands to save our brothers and sisters in Pakistan from hunger and deadly diseases until they can go back home and rebuild their life.
No amount is too little to help these victims and we truly appreciate your support by donating and sharing about this cause with everyone.